A1Tech, Inc.

* Parent company of TrepStar.com
* CD/DVD/USB manufacturing and fulfillment.


Product Tracking Status:
Have you ordered a CD, DVD, or USB product?


Click here for product tracking status.
TrepStar.com

A1Tech, Inc. is the parent company of TrepStar.com. TrepStar manufactures and ships custom CD/DVD/USB Flash Drive products for publishers.

Visit TrepStar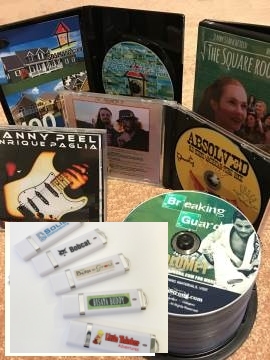 About A1Tech, Inc.

Incorporated in 2002.


Founded by Patrick Trepanier.
What is TrepStar.com?

* TrepStar is a service that enables you to produce your CD/DVD/USB product which we ship to anyone, anywhere, anytime, in any quantity.